The ridiculous joke of the date night solution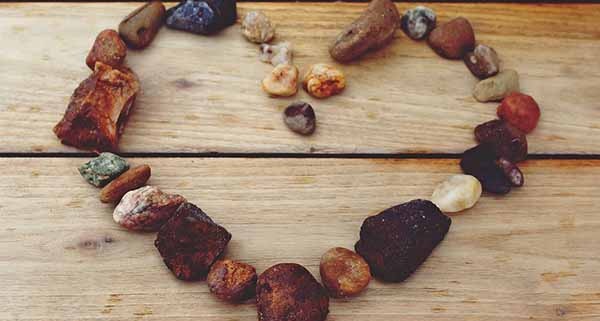 I really hate the date night solution:  the idea that you keep a relationship happy and healthy through regular date nights.  Okay, so don't get me wrong.  I don't think there's anything remotely wrong with a couple organising a babysitter and going out to a restaurant or a movie for the evening.  If you manage to do that regularly and enjoy it, that's fantastic.  If you manage to do it only occasionally then absolutely live it up when the opportunity arises.
My problem is with the idea that date nights are the solution to keeping relationships strong post-children.  That is just nuts. Many couples find it impossible to regularly go on date nights.  Many don't have the time, the social support (in terms of childcare) or the money.  So we've really got to stop assuming that regular date nights are within everyone's reach.  And why, exactly, are we needing to imitate what a relationship looks like at the beginning when we are already in the middle?  Really good relationships don't stay how they were at the beginning, they deepen and grow with time, becoming stronger as they go on.  You don't need to be afraid of your relationship changing.  Just ensure that you are growing together, rather than apart. 
The date night solution is also part of our very human tendency to overestimate the effects of doing something big, something grand, and to underestimate the effects of the tiny details of our lives.  Details like regularly asking your partner, 'how was your day?' and actually listening to the reply.  It is those little things, repeated over and over that are the real nourishing food of relationships.  Date nights are just the fancy garnish.  Enjoy it if you get it but it really isn't necessary.  And don't be so distracted by the garnish that you forget to make the meal!
Instead of getting caught up in the date night solution, try building some little acts into your life to nourish your relationship.  Of course, what exactly you do will depend upon yourself and your partner.  But here are some ideas to get you started:
Ask your partner, 'how was your day?' and actually listen to the reply.
Do you know what your partner's dreams are? What they are currently wishing and hoping for?  Ask them and listen.
Take notice when your partner seems to want attention from you and give it.
Do little nice things for your partner, like making them a cup of tea or sending them a supportive text message.
Remember to thank your partner for the little things your partner does and the ways your partner contributes to the household.
Find ways to be affectionate with your partner that suit your current lifestyle and commitments.
Your partner isn't the same person you fell in love with and you aren't the same either. Ask your partner about their current interests or activities.  Get to know them all over again.
Notice that your partner is an imperfect human being. Notice that you are too.  See if you can find some kindness for both of you for that. 
When your partner next makes a mistake see if you can forgive.
Apply it in your life:  How can you nourish your relationship with your partner in little ways?
https://www.koawhittingham.com/wp-content/uploads/2016/01/600-heart.jpg
450
600
Koa
Koa
2016-01-17 20:02:50
2016-01-17 20:05:48
The ridiculous joke of the date night solution