Merry Christmas 2020 and Happy New Year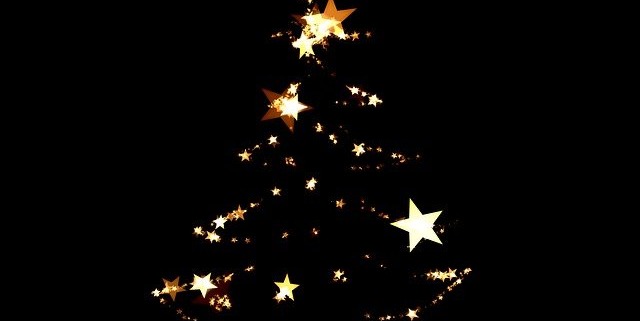 What a year 2020 has been for all of us. As we all stumble out of 2020 and look blinkingly and hopefully to the future, I'd like to take a moment to wish you and your family all the best.
I hope you find a moment's pause in all the holiday excitement for a little self-care, and for a little connection with your children. I hope you find a moment to take a deep breath and acknowledge how far you've come. We've been living history this year. And if all you've done is live through it, you have done enough.
Pause a moment and let it be enough.
My news is that my website has had an upgrade.
You'll be able to find resources for parents all in one neat spot here: resources for parents.
And resources for professionals all in one neat spot here: resources for professionals.
The resources for professionals now includes resources developed by the wonderful Lisa Coyne and myself in conjunction with our book Acceptance and Commitment Therapy the Clinician's Guide for Parents. So, please check them out. 
I have also, with colleagues Amy Mitchell and Alina Morwaska, started a new discussion forum Mum, PhD for women combining academic life and motherhood. If that's you, then you can find the forum here: Mum, PhD. 
I'm hoping to blog more in 2021. So, we'll talk more then. In the meantime, take care everyone.
https://www.koawhittingham.com/wp-content/uploads/2020/12/christmas-2919725_640.jpg
426
640
Koa
Koa
2020-12-17 12:00:28
2020-12-17 12:00:28
Merry Christmas 2020 and Happy New Year