Out with the Old, In with the New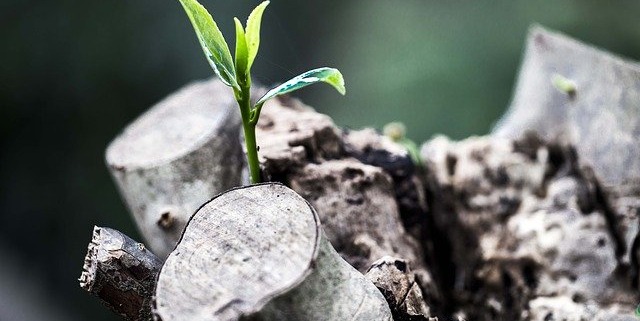 2020 has been quite the year. And, like many of us, I felt the need to see it out the door and begin 2021 well. It was the right year to begin a new New Year's tradition with the kids, and here is what I came up with:
We each created three drawings:
Everything about 2020 that we'd like to see come to an end. There were lots of drawings of COVID-19 and stress monsters!
Everything about 2020 that made us happy or that we are proud of achieving. This was wonderful to reflect on. And once we took the time to notice, there was so much more than we would have guessed.
Our hopes and dreams for 2021. Lots of drawings of vaccines!
The drawings were wild and free. Lots of different images and symbols all mushed together on the page. Nothing was wrong. We all just did the best we could.
And what did we do with these drawings?
We took our (1) and burned them. Good riddance! Out with the old!
My kids decorated a shoe box and we put (2) safely inside.
We put ribbons around (3) and hung them on our Christmas tree. There they'll stay until we take our tree down. Then, we'll put them into the decorated shoe box with (2) and pack it away with the Christmas decorations.
We are looking forward to getting the shoe box out at the end of 2021 and seeing how many of our hopes and dreams came true!
COVID-19 was the reason why I started this new tradition. I needed the catharsis! And it was cathartic. But I was also absolutely delighted to see how much my eldest enjoyed the activity. It was a wonderful opportunity for her to reflect on her year, to remember just how far she'd come, and to notice just how much she'd changed. It was definitely a tradition to keep.
Apply it in your life: How did you mark the New Year? Do you need to pause and reflect on how far you've come?
https://www.koawhittingham.com/wp-content/uploads/2021/01/grow-781769_640.jpg
426
640
Koa
Koa
2021-01-04 11:21:22
2021-01-04 11:21:22
Out with the Old, In with the New