How to think outside the box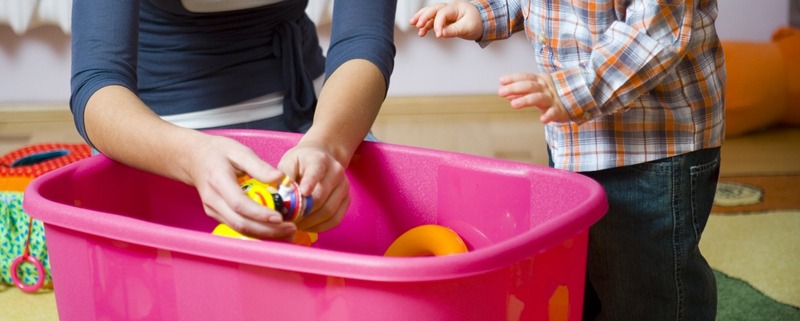 Most parents have a whole variety of plans for how they will parent, how their family will operate and how their children will behave.  But most parents also know that children have plans of their own! It is not unusual as a parent to find yourself in a situation where your ideas about what should be happening conflict with your child's needs.  This can happen with plans around all kinds of things like sleeping, feeding, toileting, schooling and hobbies.  It is so easy to get stuck in thinking that the only solution is to force your child back on to your plan.  Usually, though, this isn't the only solution and often it isn't even the best solution.  Instead, it may be time to think outside the box:
Start by thinking through your reasons for your plan.  How does that plan relate to your values?  How does your plan fit with meeting your needs? Your child's needs? Your partner's needs?
Next it is time to brainstorm.  Think through all of the ways that you could fulfill your values and meet everyone's needs.  Are there other options beyond just your plan and your child's plan that might work?  If you aren't sure then try asking friends and family for other ideas.  Remember to also think beyond the issue itself. For example, would learning to work better as a team with your partner help? Or seeking more support from friends and family? Or decreasing your own expectations of yourself?  Or building more rewards for yourself into your parenting routines? Or changing your household routine in some way? Are there other ways that you could fulfill the values that you were attempting to fulfill in this plan?
Now select what appears to be the best solution and try it out.  Does it work?  Are you living your values?  Are everyone's needs being met?  If not, return to brainstorming and try something else.
Apply it to your life: Do you ever experience conflict between what you think should be happening and your child's needs?  Are you able to think outside the box?
https://www.koawhittingham.com/wp-content/uploads/2013/05/MP900438799.jpg
1200
800
Koa
Koa
2013-05-25 05:40:33
2015-09-30 12:33:10
How to think outside the box